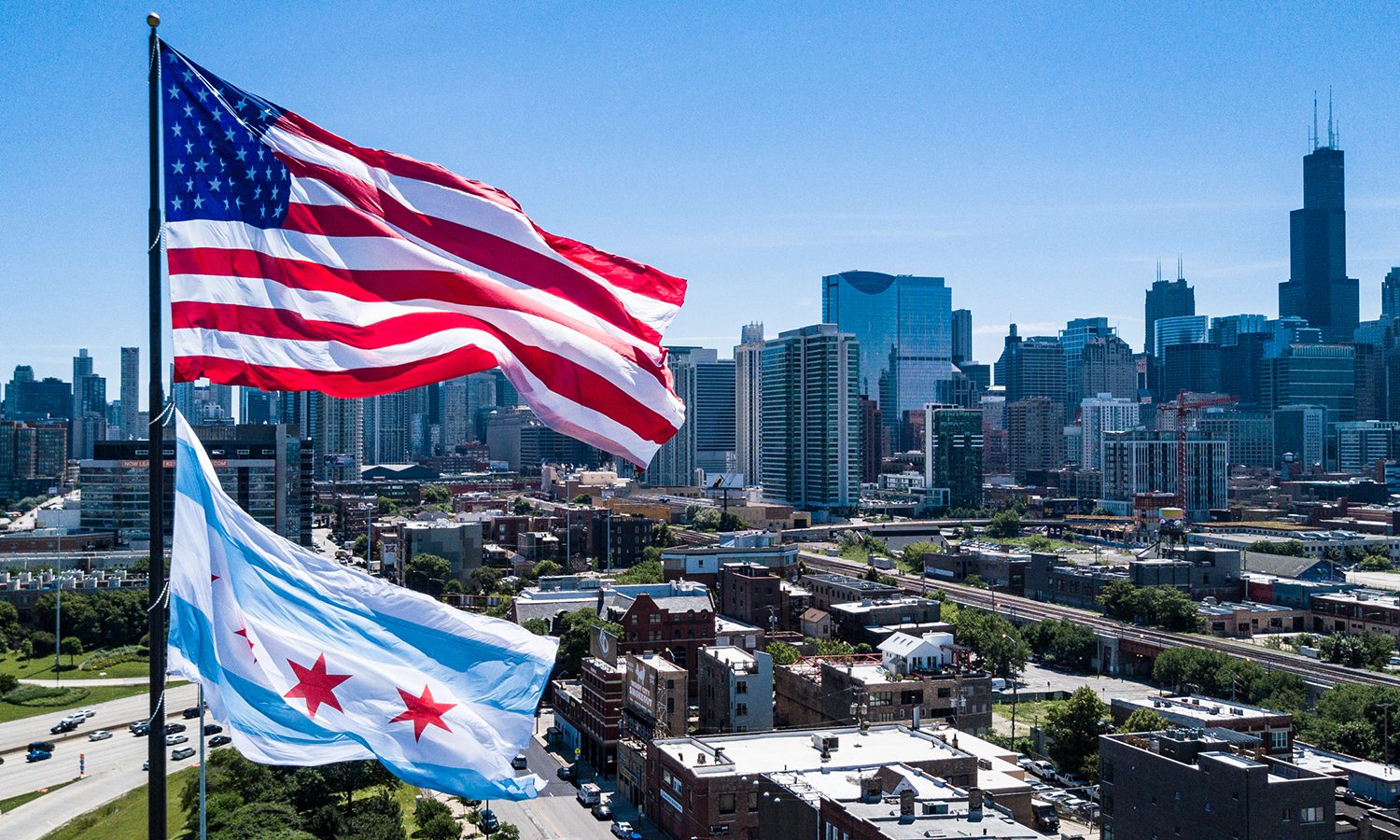 Slide 1
united protection Agency inc
CHICAGO LEADING AGENCY IN NON-LETHAL SECURITY PROVIDERS
When you want the professional deterring officer look without the greater potential of death as a result. Try out trained non-lethal security program.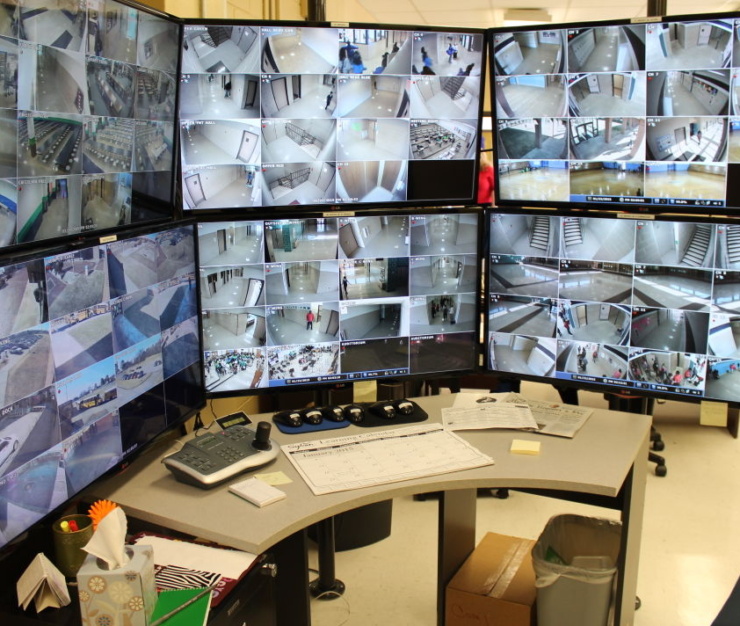 Cameras Without Monitoring Only Show Crimes That Have Already Taken Place United Protection Agency Inc pairs high-tech cameras and advanced software with live video monitoring done by a virtual guard…
01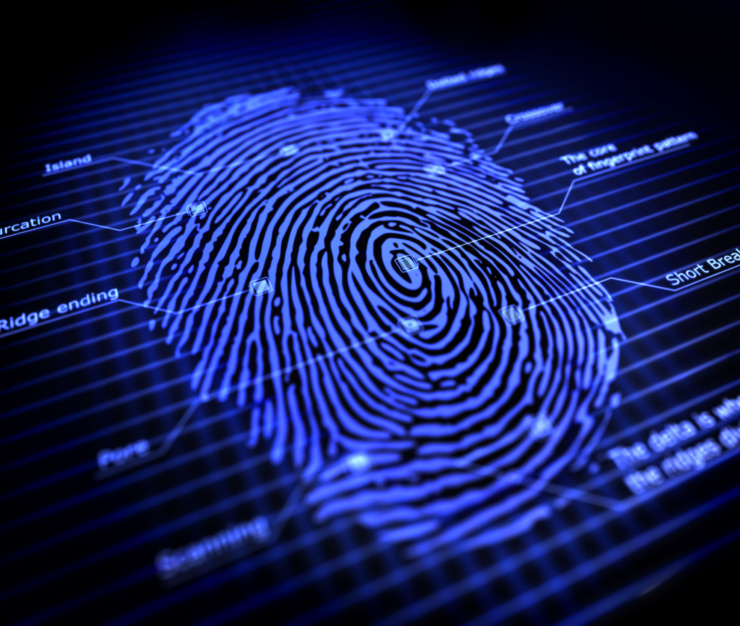 United Protection Agency Inc provides convenient, fast and accurate fingerprinting services. Whether you are required to be fingerprinted by a government agency or for employment, our trained associates will ensure…
02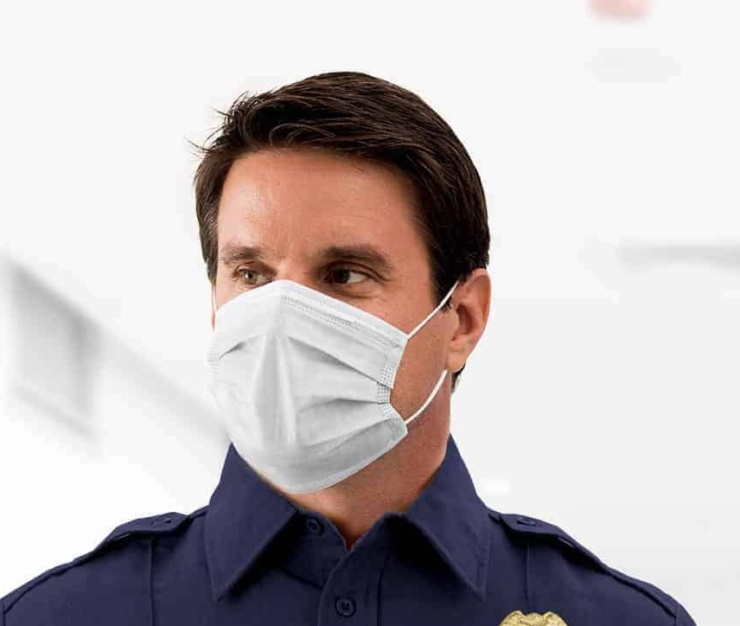 In times like these, security is vitally important. Criminals and other bad actors can still pose a direct threat to people and property, and law enforcement cannot always be there to deter illicit activities.
03
Chicago is a vibrant global city that is home to many corporate headquarters, prominent events, and famous residents. To keep business assets, properties, people, and crowds safe, it takes highly trained security professionals like us to get the job done right.
smart & effective
security management
We have always professional security solutions for your business.
Our units specialize in quick response, thorough reporting and clear communication so you know what's occurring on your property at all times.
Bringing a "problem-solving" approach and unique programs to our clients is our way to go.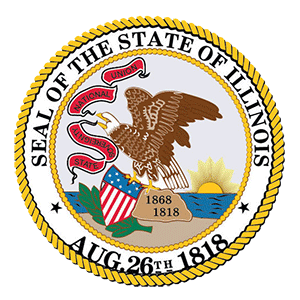 Illinois state Certified Armed Guard personnel
Our supervised officers are purposely trained for reacting to different situations thru response tactics &or real life effective protection salutations. UPA Inc. also provides ILLINOIS state certified 20 hour (Perc) course as well as the 20 hour armed guard / investigator course and the 16 hour REQUIRED in State of Illinois CCW course. Give UPA Inc. a call if your looking for effective protections SOLUTIONS
We are leaders on security management
Experienced across the broadest spectrum of private security programs