Cameras Without Monitoring Only Show Crimes That Have Already Taken Place
United Protection Agency Inc pairs high-tech cameras and advanced software with live video monitoring done by a virtual guard to identify – and stop – crime as it's happening.
Protect employees and Inventory, Prevent Break-ins and property destruction, Deter Crime and Increase employee productivity. Minimize Risks, Property Damage, and the Cost of Physical Security Guard Expenditures. We provide off location monitoring services for commercial and residential industries, we are your first respondents and your silent defenders.
Video Monitoring Services
Our cameras and advanced software with live video monitoring identifies crime and uses audiovisual deterrents to stop it. Why just record a crime when you can prevent it? Here's how it works.
United Protection Agency Inc offers a convenient Live Monitoring package with a 12h live monitoring Monday through Friday (7 PM to 7 AM), and
24h on weekends for only $99.95/mo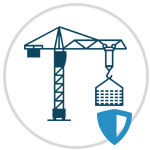 CONSTRUCTION SITE SECURITY
We have the unique tools and equipment to provide security for even the most remote projects
RETAIL BUSINESS SECURITY
Reduce Shrink and Employee theft and Protect your Investments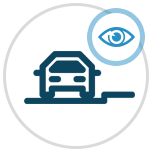 PARKING LOT SECURITY
Use Remote video monitoring to provide escorts for employees going out to their cars.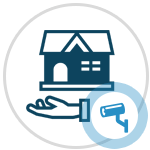 AND MORE
We can consult, setup and secure based on your security needs