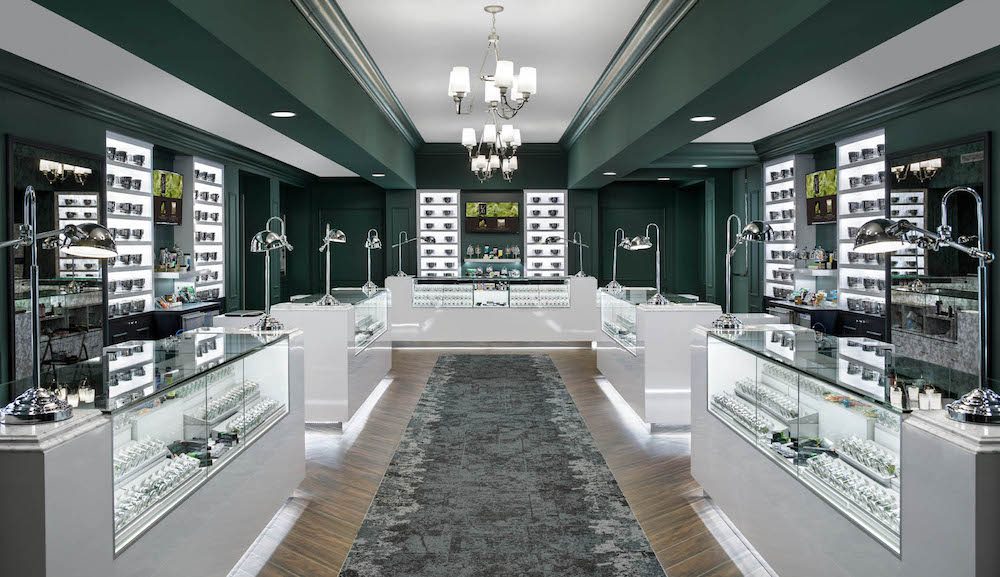 Marijuana dispensaries, run a significantly higher risk of being targeted for theft, robbery, and burglary much greater than many other businesses. These facilities will carry stocks that have a considerably elevated street value compared to what they sell for through a dispensary. Therefore, United Protection Agency Inc. comes to save their valuable customers assets.
How We Can Help Your Business
Our team of security specialists can cover the most critical areas of risk exposure for medical marijuana dispensaries.
Training: Before we dispatch our security officers to any assignment, they first go through rigorous training. In the case of marijuana dispensaries, this instruction is specific both to the challenges faced by the industry, as well as to the particular facility they will be guarding. Our security strategy accounts for all risks related to both location and operations.
Coverage: Particularly in the field of marijuana, it's going to be crucial for your business to have the visible presence of security personnel at all times. This tool alone is shown to be the most effective for deterring criminal activity before it begins. Our armed/un-armed security officers are a uniformed presence that can be available twenty-four hours per day and seven days per week.
Flexibility: We'll work with you to come up with a security plan that fits the needs of your business. There are many periods when you may be facing an elevated security risk. Supply deliveries or bank deposits of large volumes of cash may be occasions of particular exposure for your business and employees. We can expand our presence for these critical operations to mitigate your risk. At other occasions, when risk is minimal, it may make more financial sense to reduce your security presence. Armed or unarmed security services may also be utilized, depending on your specific needs.
Experience: Our consultants all have experience that uniquely qualifies them for the challenges of security work. They come from various fields of law enforcement, the military, as well as previous work as private security personnel. They have brought with them a wealth of knowledge and training before even starting their professional careers with United Protection Agency. The result is that our company has built a diverse team that can successfully handle a broad range of security-related challenges and situations. Our services range from personal security to special events to commercial. Whatever the circumstance, we train our consultants to be prepared to handle it in the most professional and productive manner possible.
Professionalism: You'll notice our exceptional professionalism from the very first time you contact United Protection Agency. We pride ourselves on our responsive customer care. Our dispatchers are well-trained, courteous and professional. Our security personnel are highly motivated and approach their jobs with a tremendous degree of personal integrity.
Our Dispensary services
We are ready to protect your business, employees, customers, visitors and assets. Our new extended services for dispensaries include:
Gate Attendants.
Screen In & Screen Out of employees and customers.
Private Transportation
Traffic Control
Club Security