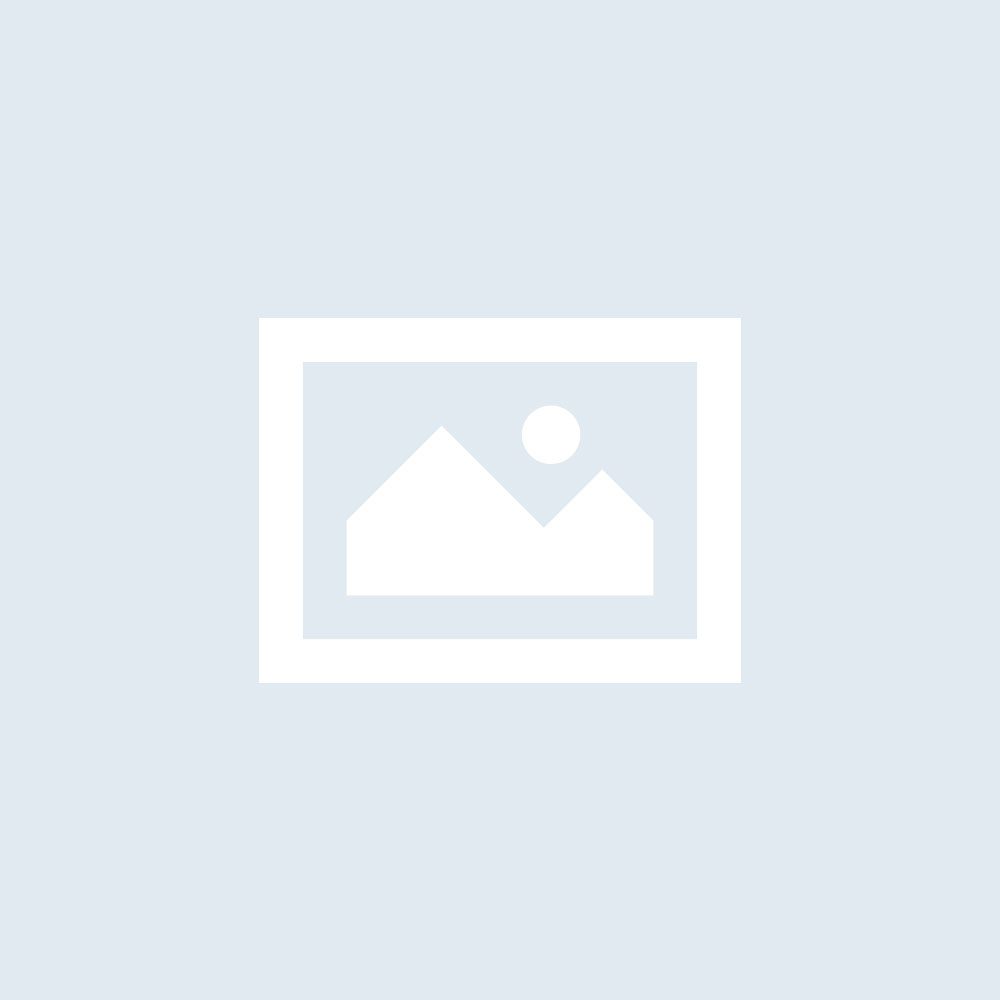 Best Professionals
A professional personal training program created specifically with you and your needs in mind will take you as far as you want to go.
our trainers & instructors
Meet My Team
why choose us
Our Skills
Ut enim ad minim veniam, quis nostrud exercitation ullamco laboris nisi ut aliquip ex ea commodo consequat. Duis aute irure dolor in reprehenderit.
Steps to get stronger
Steps to get stronger Your muscles might be shaky, sore, and sensitive today, but tomorrow, they'll be strong, sleek, and slim.