Fresh and Fun Workouts
01
Our units specialize in quick response, thorough reporting and clear communication so you know what's occurring on your property at all times.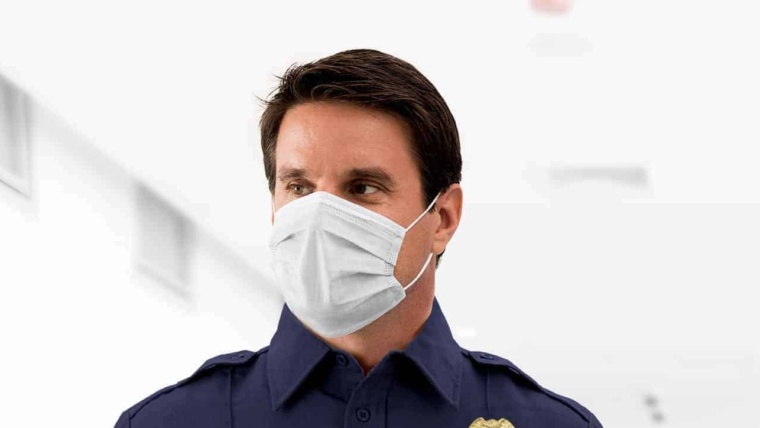 In times like these, security is vitally important. Criminals and other bad actors can still pose a direct threat to people and property, and law enforcement cannot always be there to deter illicit activities.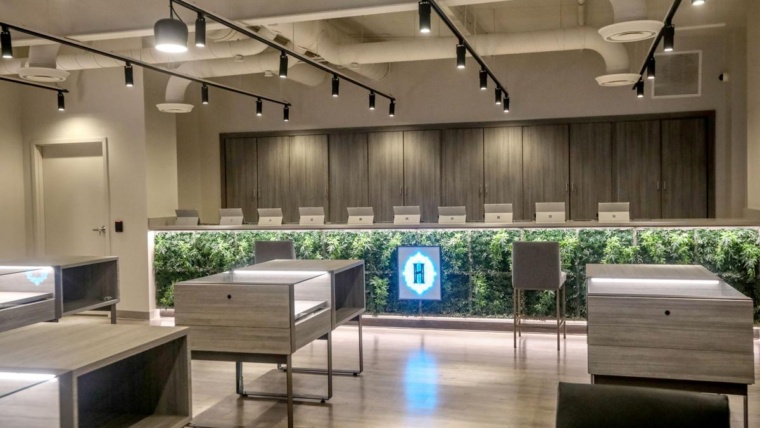 Marijuana dispensaries, run a significantly higher risk of being targeted for theft, robbery, and burglary much greater than many other businesses.
Stay in Touch
If you are in need of a Personal Trainer, Fitness Instructor advice, or a healthy living product review, please feel free to contact me.
Error: Contact form not found.